Former Judge Smith Law Clerks and Staff Gather for Reunion
Posted on November 12th, 2016 at 12:00 AM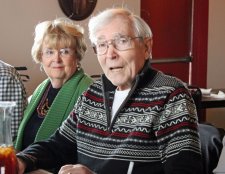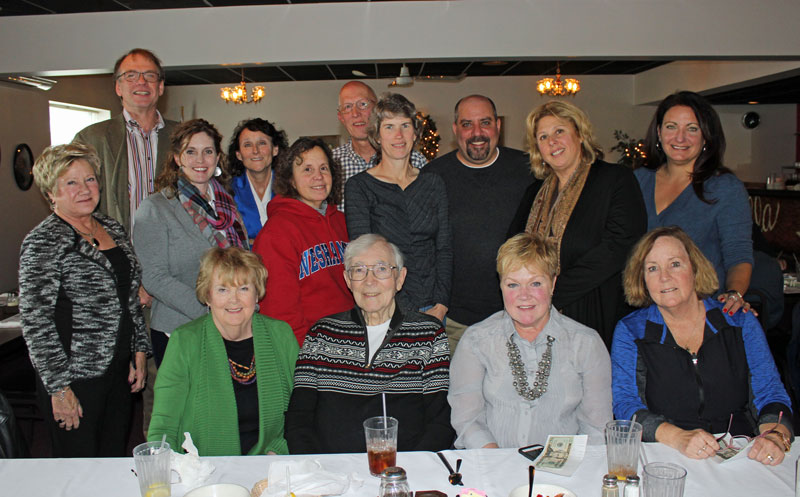 Judge Clinton W. Smith served for 22 years as Judge on the Lycoming County Court of Common Pleas and then 8 years as a Senior Judge. During his tenure he was served by a number of law clerks and staff members.
On November 11, many of those associated with the Judge during his tenure gathered at the Villa restaurant for lunch, as a reunion of sorts, with Judge and Mary Smith. It was a delightful time of conversation, and to recognize the positive impact that Judge Smith had on the lives and careers of so many members of the bar.
It is probably no coincidence that Judge Smith's former law clerks chose to live and work in Lycoming County, after their service. The respect with which Judge Smith was held in the bar and the community, and the encouragement offered by the Judge to young lawyers was a powerful inducement to remain in Lycoming County. Former law clerks who live and work in Lycoming County: John Pietrovito, Gary Weber, Mary Schemery, Vanessa Daniele, President Judge Nancy Butts, David Wilk, Karen DiSalvo, Tammy Taylor and Dana Jacques.