Pumpkin & a Picture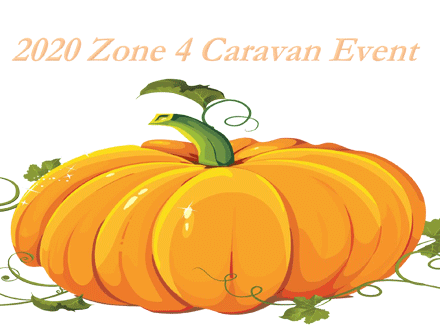 Location: Carpenter's Pumpkin Farm - 75 Carpenter Ln, Linden, PA 17744.
Phone: (570) 323-8287
Email: mfrey@lycolaw.org
Date: Oct 31st 2020 9:00:am - 11:00:am
Details:
Come and Pick a Pumpkin at Carpenter's Pumpkin Farm at 75 Carpenter Ln, Linden, PA 17744. The attached coupon is valid for one Free Pumpkin from October 10th – October 31st, 2020. Be sure you bring the coupon with you and provide the same to the owner upon "check out".
Whitney Hart Photography will be onsite for a complimentary Family Portrait on the following Days and Times: 10/17, 9am – 11am; and again on 10/3,1 9am – 11am. Other packages are available; see the flyer for more details.