Election Victors Include LLA Members
Posted on November 7th, 2019 at 7:57 AM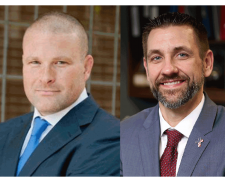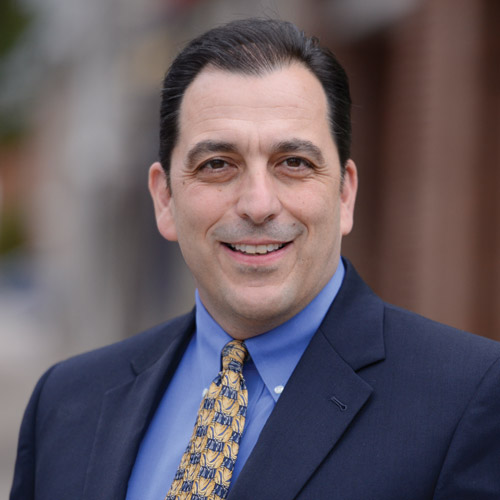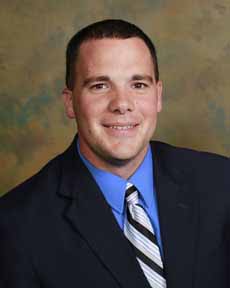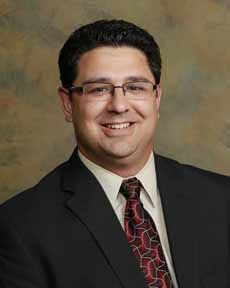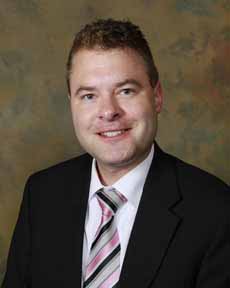 Tuesday November 5, 2019 was a general election day in Pennsylvania. In Lycoming County, several members of the Lycoming Law Association were successful candidates for public office.
Perhaps the races that impact lawyers most significantly are the election of local judges. This year, one position for judge had to be filled due to the retirement of Judge Richard Gray. Although he won both nominations in the May primary and later was appointed to the position by Governor Wolf, Ryan Tira had to face to electors to secure a full term. He was elected to a ten year term without opposition.
Judges Marc Lovecchio and Joy Reynolds McCoy also faced retention elections this year. Both candidacies were endorsed by the membership of the LLA in a recent survey. Both were retained by more than 80% of the vote.
The county District Attorney's position was also open this year. LLA member Ryan Gardner secured both nominations and was unopposed on the ballot for his first term as Lycoming County District Attorney.
Two LLA members were elected to Magisterial District Judge positions. Aaron Biichle of Williamsport was elected to replace retired Judge Alan Page. In Union County, Jeff Rowe was elected Magistrate Judge.
In municipal elections, Bob Cronin was reelected to the South Williamsport borough council. Mike Zicollelo was elected for the first time to the Loyalsock Township School Board.
Congratulations to all the winners. As in the past, LLA members continue the tradition of public service.