LLA Members Take Judicial Nominations
Posted on May 21st, 2019 at 10:45 PM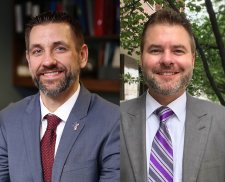 The 2019 Lycoming County primary election featured several elections of interest to Association members. Open seats for common pleas court judge, district magistrate judge and district attorney offered county voters the opportunity to select three new officials from among several Lycoming Law Association members.
LLA member Ryan Tira received both the Republican and Democrat nominations for Common Pleas Court judge. He defeated members William Carlucci and Mary Kilgus by a substantial margin. Assuming the result is confirmed in the November election, Tira will assume the seat once held by retired Judge Richard Gray.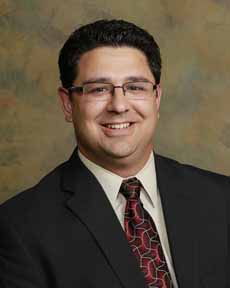 Aaron Biichle, also an LLA member, was unopposed for both the Democrat and Republican nominations for Magisterial District Judge 29-1-02. He will replace retiring Judge Alan Page.
In Union County, LLA Member Jeff Rowe won both nominations for the position of Magisterial District Judge, to replace retiring Judge Leo Armbruster. He defeated two other Union County attorneys.
In the district attorney race, member Nicole Ippolito was defeated for the Republican nomination by Ryan Gardner. Gardner also won the Democrat nomination. He will likely replace interim District Attorney Kenneth Osokow, if trhe result is confirmed in the November election..
Congratulations to our members for their successful campaigns.