District Attorney's Office Runs for a Cause
Posted on March 16th, 2020 at 10:14 PM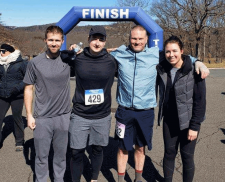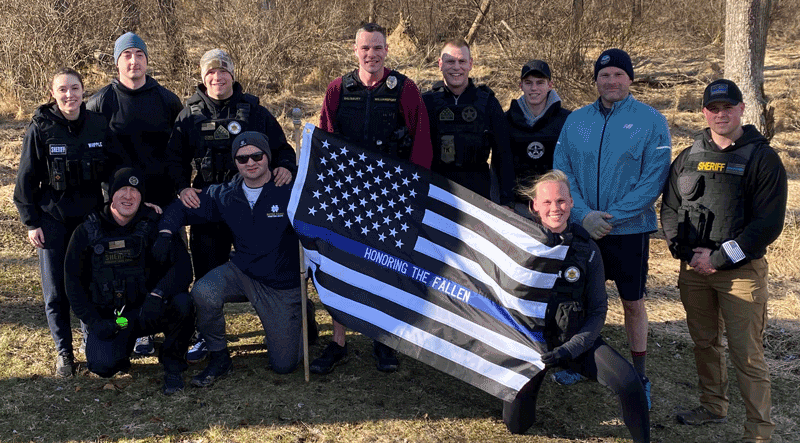 When they aren't using their energies to make our justice system run smoothly, members of the Lycoming County District Attorney's office have been running for good causes.
District Attorney Ryan Gardner and Assistant District Attorney Lee Fry participated in the Lycoming County Sheriff's Office Hero Run on Saturday, March 7, 2020. The run honors fallen law enforcement officers and their sacrifice for their communities. Participating law enforcement officers added weighted vests to their run. This run is held annually, and the event next year will be on March 6, 2020. All community members are welcome to run.
After the Hero Run, Gardner and Fry kept right on running into the Spring Forward for United Way 5k held at the Williamsport Country Club on March 7. This event helps raise funds for the United Way and spreads information about the services they provide for our community. They were joined by ADA Devin Walker and ADA Joe Ruby. Gardner called it an invaluable bonding experience for their office team.