Executive Director Recognized on 5th Anniversary
Posted on January 13th, 2020 at 1:19 PM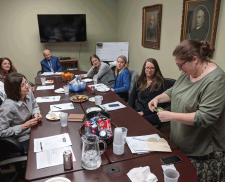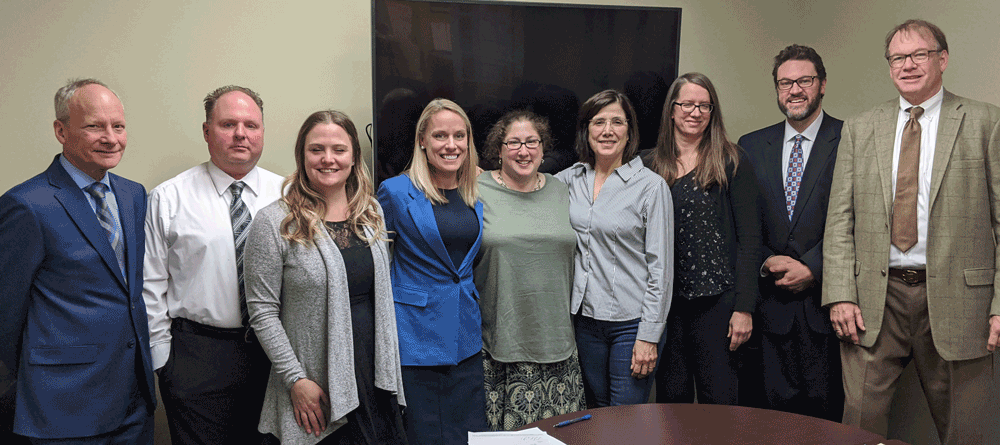 It is often said that time flies when things are going well. That certainly is the case with the tenure of Michele Frey as the Lycoming Law Association Executive Director.
Michele joined us in November of 2014, and has served the Association well for the past 5 years. From expanded CLEs, to increased Association exposure, to more events involving our members - Michele has been in the center of it all. Most importantly, she runs a smooth operation.
Michele was recognized at the January Executive Committee for her 5 years of service, with a card and a gift. Thanks Michele!