Out On the Farm
Posted on November 5th, 2020 at 6:31 PM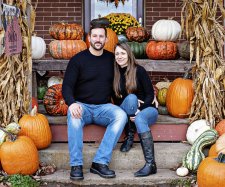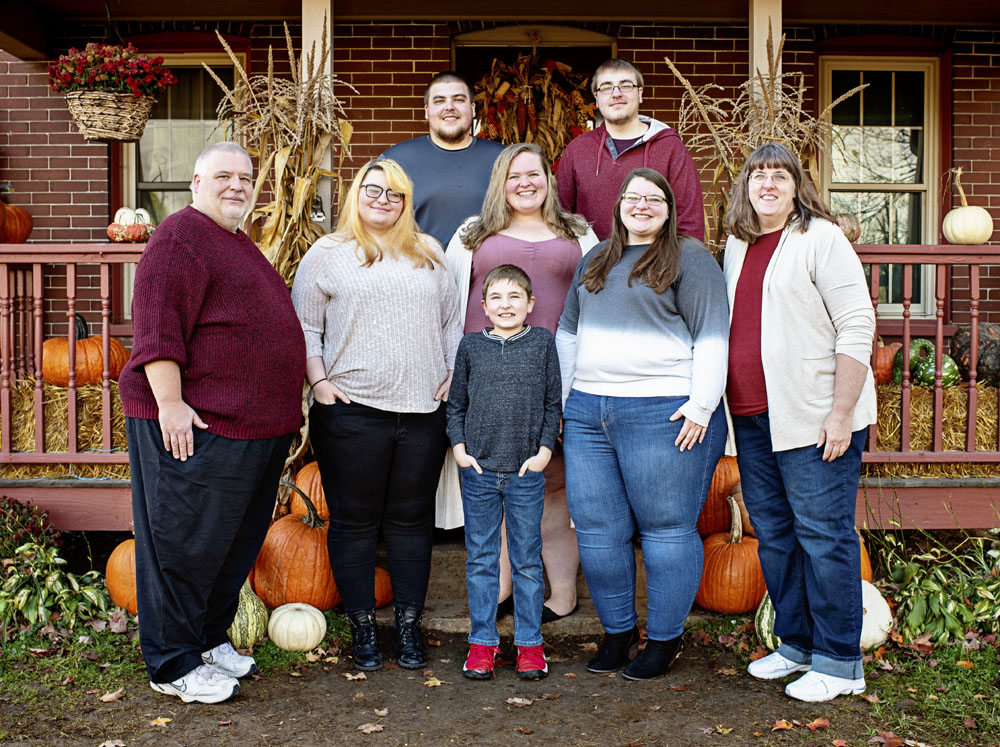 The pumpkin patch was a little busier this fall as many LLA members took advantage of an offer to pick a pumpkin and get a photo.
As a result of the pandemic, the LLA was faced with many event cancellations during 2020. This caused the organization to think of activities and events that could be held safely outdoors. Earlier in the summer the LLA hosted "Yoga in the Park" events. Those wellness events allowed members to get outdoors together at a safe distance.
"We had to switch things up a bit this year" said Jessica Harlow, Chair of the LLA's Social Committee. "Since we could not have some of our regular annual activities, we had to think of new events that would be fun and safe. Eating together was definitely out of the question" said Taylor Mullholand, Chair of the LLA's Young Lawyer's Division.
Working together, the two LLA committees coordinated with Carpenter's Pumpkin Farm and Whitney Hart Photography to organize "family photo days at the farm" and invitations to members to stop by during the month of October to pick out a pumpkin or gourd from the farm.
With over forty varieties of gourds, several farm animals, a corn maze and a vast pumpkin patch, Carpenter's Farm was a great place for members to spend time with their friends and family. Whitney Hart was available on two Saturdays in October for members to have a professional photo taken in front of the impressive fall display set up at the farm each year.
The big smiles on everyone's face indicate that all the members had a good time!
Additional Photos