Project Linus Blanket Collection
Posted on May 26th, 2022 at 8:43 PM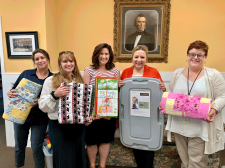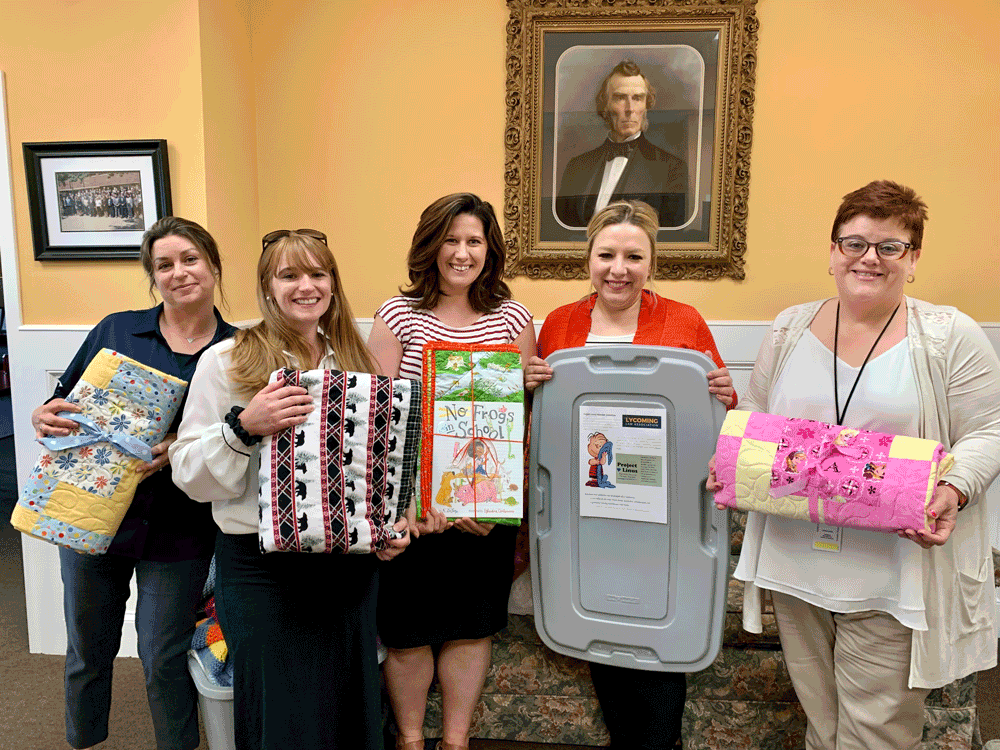 Project Linus is a non-profit organization that provides new handmade blankets to children in need. These blankets are lovingly made by adults and children from all walks of life and many different sources.
In April and May of 2022, the Young Lawyers Division of the Lycoming Law Association collected blankets to support this effort. More than 100 blankets were collected. All of these blankets will be distributed to Lycoming County children.
Thanks to all who donated.