LLA Executive Director Honored with Birdsall Award
Posted on April 8th, 2022 at 7:45 AM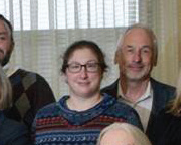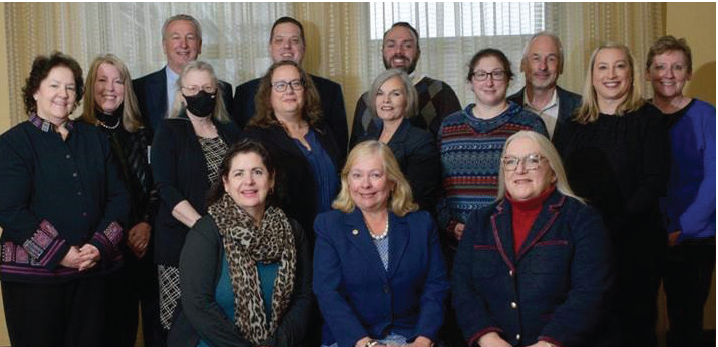 HARRISBURG (March 4, 2022) -- The Pennsylvania Bar Association (PBA) Conference of County Bar Leaders (CCBL) has honored all Pennsylvania county bar executive directors with Arthur J. Birdsall Awards. The awards recognize the exceptional efforts taken by county bar leaders to keep their association members informed, safe and active during the pandemic. The awards were presented during the 56th Annual Seminar of the Conference of County Bar Leaders held Feb. 24-26 in Lancaster.
Many county bar association executive directors quickly expanded their technological skills so their members could hold meetings and programs virtually thereby staying engaged and informed during the pandemic. Many developed new wellness programming designed to maintain social connections that were stressed, especially during the early months of the pandemic.
The Birdsall Award is given to a county bar executive who demonstrates professional excellence, who is committed to the success of his or her bar association and who significantly enhances the stature of that bar association. It is named in honor of Arthur J. Birdsall, PBA's county bar services director who retired after nearly 40 years of support to local bar associations.
This is the first time in the history of the Birdsall Awards that there have been multiple award winners in a single year.
The Conference of County Bar Leaders, whose membership includes leaders from county bar associations throughout the state and from the Pennsylvania Bar Association, organizes a yearly educational conference focusing on the exchange of innovative bar association projects and ideas and on the development of mutually beneficial relationships among bar leaders who improve the legal profession.
Award winners include Lycoming County Law Association Executive Director Michele Frey.
Congratulations to Michele.