Inaugural Katherine Smith Carpenter Luncheon Held
Posted on September 16th, 2023 at 10:01 AM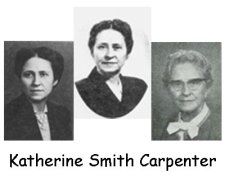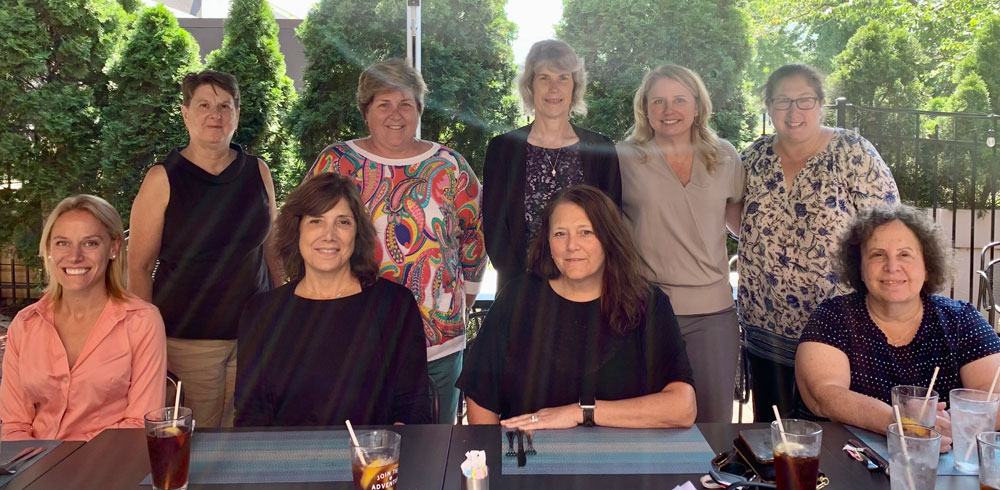 The Lycoming Law Association inaugurated an event that is planned to occur annually in the future. The first Katherine Smith Carpenter luncheon, of previous women Association presidents, was held on August 14, 2023.
Katherine S. Carpenter became a member of the Lycoming County bar on May 6, 1938, upon motion of her husband, Clyde E. Carpenter. The couple thereafter engaged in active practice under the firm name of Carpenter and Carpenter, which at the time of her death, included her husband, herself and her son, Clyde E. Carpenter, Jr. Mrs. Carpenter belonged to Lycoming Law Association, served on its executive committee, and was its president in 1958. This was a milestone for the Association as she was the first female president.
The luncheon was intended to recognize the important role that women play in the Association's history and in its present efforts to serve the members of the bar and the community.
Former presidents attending the event included Robin Read, Andrea Bower, Tammy Taylor, Julieanne Steinbacher, and Angela Lovecchio. Current president Elizabeth White as well as president-elect Joy Reynolds McCoy, President Judge Nancy Butts and Executive Director Michele Frey also attended.