LLA Member Gardner Assumes Magistrate Judge Position
Posted on August 26th, 2023 at 10:10 AM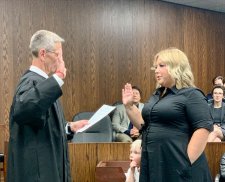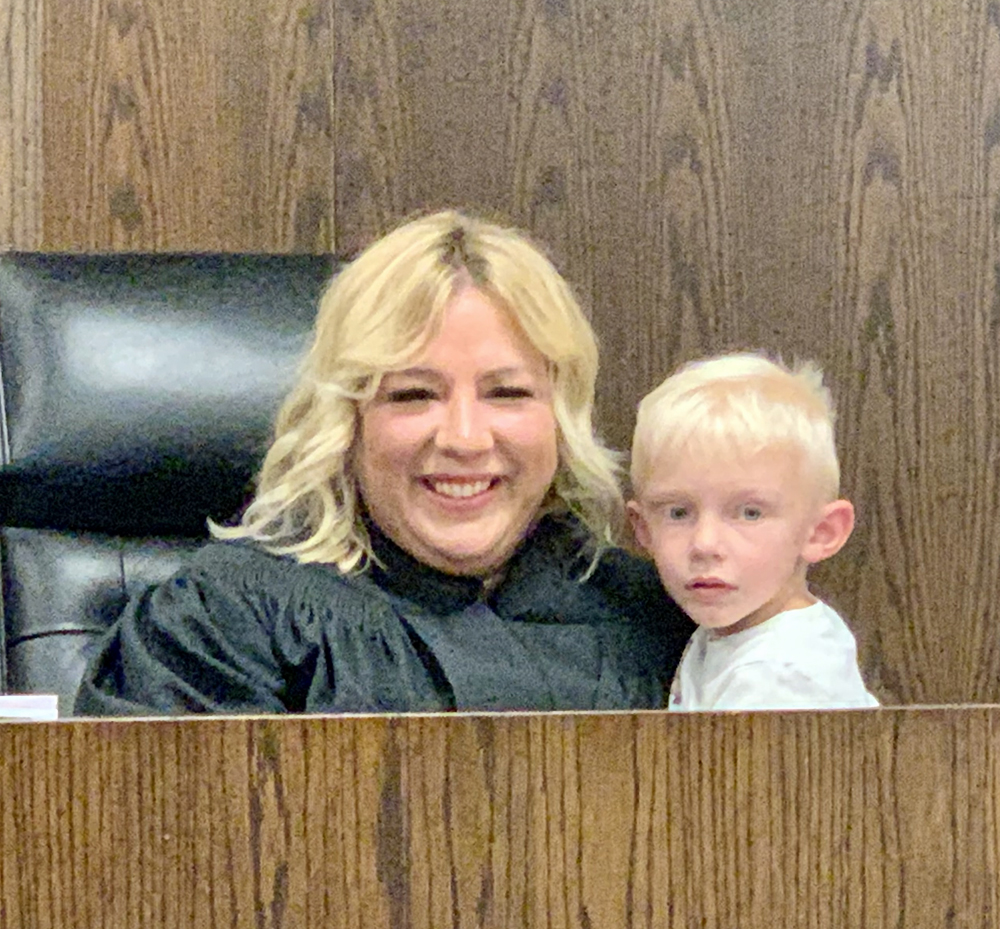 In front of a packed courtroom, Kirsten Gardner took the oath of office for the position of Magisterial District Judge in the 29-3-03 district, representing the Montgomery, Muncy, and Hughesville neighborhoods. The ceremony took place at the Lycoming County Courthouse on August 25, 2023.
The oath was administered by Judge William Solomon and Judge Gardner was accompanied by her young son during the ceremony.
In her remarks, Judge Gardner thanked everyone in attendance for their support and assistance.
Please join the Lycoming Law Association in congratulating Judge Gardner!
Additional Photos