Judge Gray Retires From the Bench
Posted on July 3rd, 2018 at 10:18 PM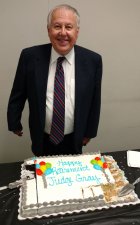 Judge Gray Retires from the Lycoming County Bench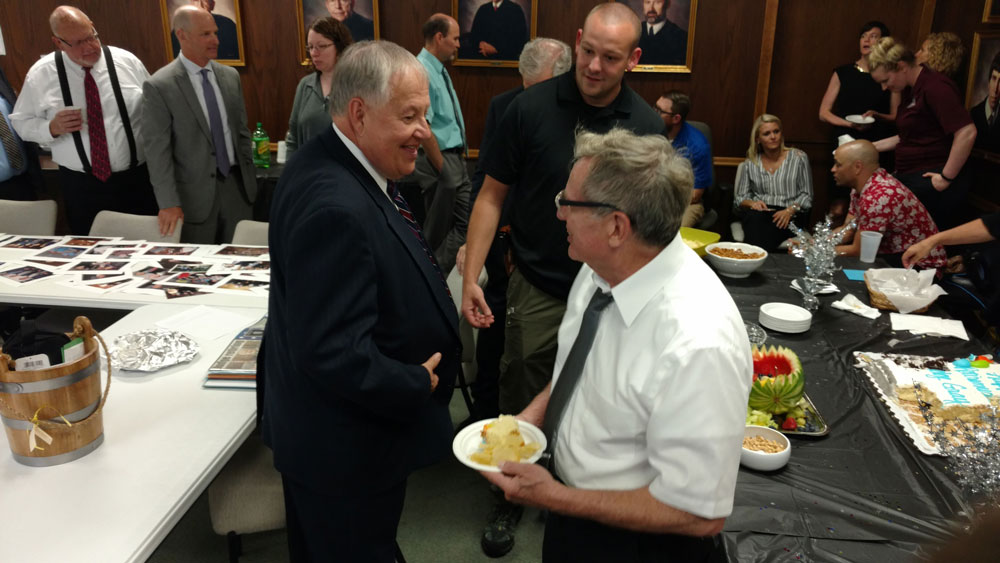 Judge Richard Gray has served the on the Lycoming County bench since 2004. On June 29, 2018, he formally retired from the position he has held for about 14 years.
A reception was held at the Lycoming County Courthouse on June 27. The well attended event saw many Lycoming County elected officials visit the Judge, to wish him well in his retirement, and to share cake.
The retirement is not going to last long. Judge Gray intends to serve as a Senior Judge. He will, no doubt, handle cases in Lycoming County as well as in neighboring counties.
When you see Judge Gray, please wish him well!