Quizzo Night
Posted on November 7th, 2018 at 9:29 PM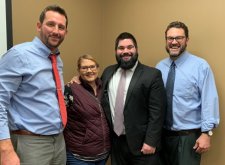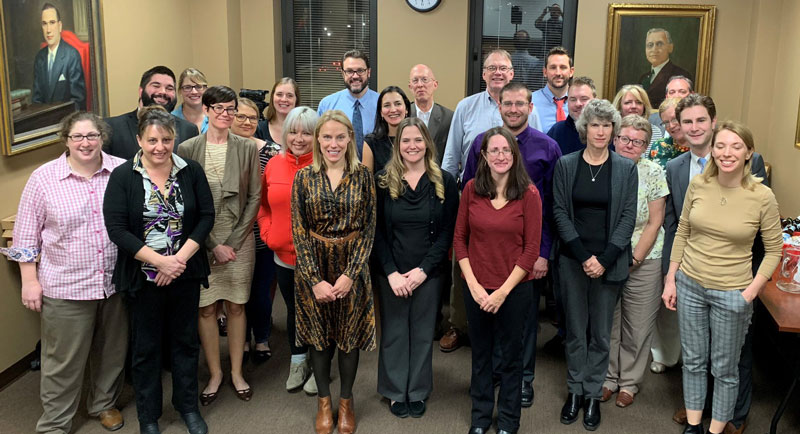 Game night! A night of Quizzo at the LLA office.Thanks to Jon Mackey's Quizzo for a great game.
The games were competitive. The election themed questions were tough.
Congratulations to the winning team: Matt Welickovitch, Kimber, Dance Fairfield Drier and Christian Frey The prize - gift cards to Julies Coffee.