2022 LLA Annual Meeting
Posted on January 2nd, 2022 at 12:00 AM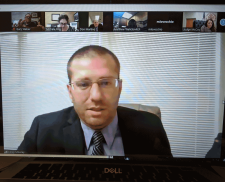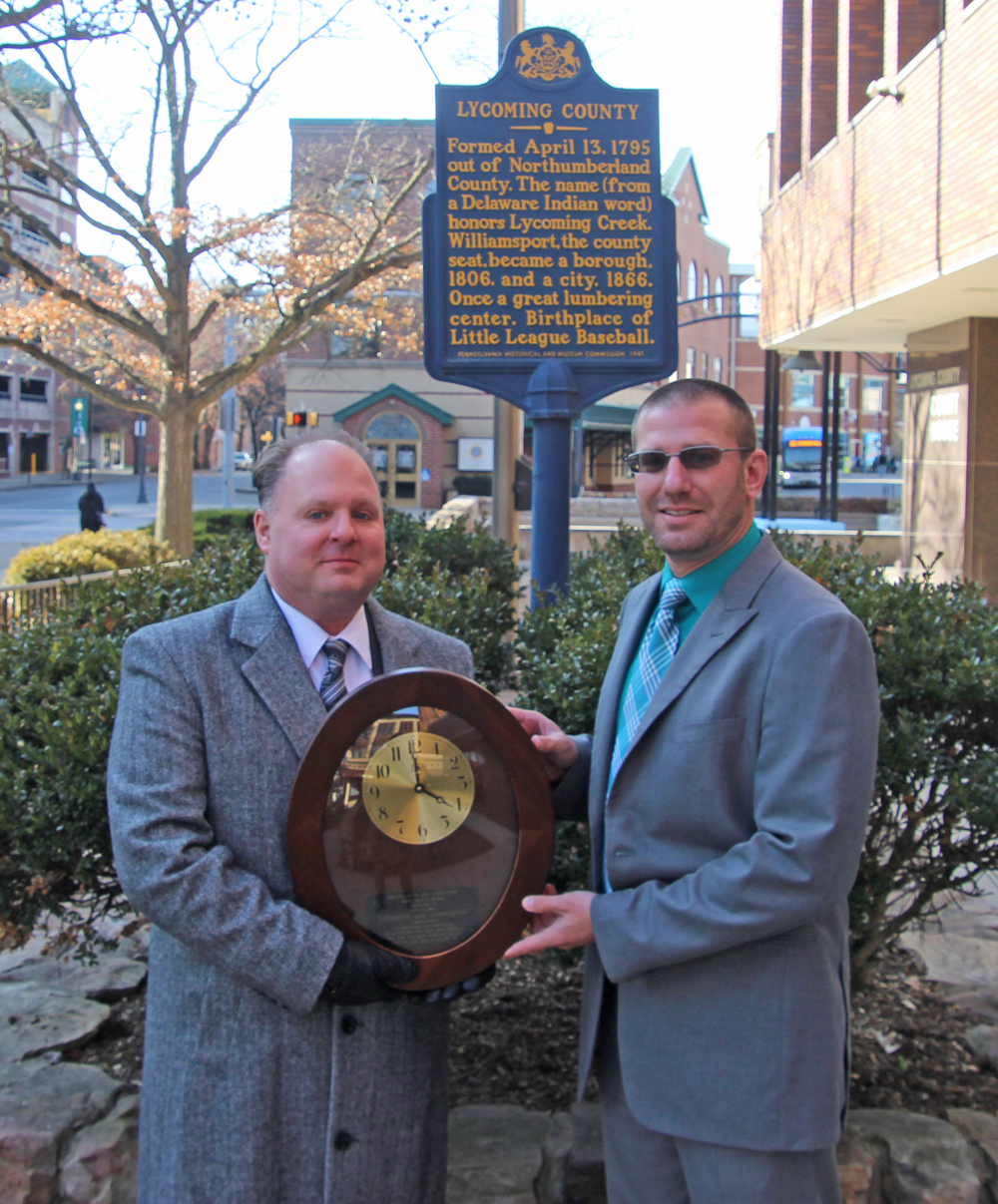 For the second consecutive year, the Lycoming Law Association annual meeting was virtual. COVID-19 continues to affect the Association's ability to conduct business in a routine manner. Nevertheless, the business meeting was conducted on schedule, although by using the Zoom platform so all could attend.
President Don Martino called the meeting to order, and the minutes of the 2021 meeting and financial reports were reviewed and approved. He then offered the report of the nominating committee, as follows: President - Corey Mowrey; President-Elect - Elizabeth A. White; Treasurer - Ryan Gardner; Secretary - Joy Reynolds McCoy; Members at large: Jeana Longo, Marc Drier, Jennifer Linn and Greta Davis. There were no further nominations and the slate was approved unanimously.
New president Corey Mowrey then presided. He offered a moment of silence for members who passed in 2021 - Charles, Szybist, Jim Cendoma and Henry Mitchell.
The membership was updated on the status of the annual banquet, that ordinarily would occur the evening of the meeting. President Mowrey reported that the banquet will occur in an outdoor venue in June, with the annual awards being presented at that time.
Executive Director Frey then reported on the Associations's activities in 2022. Committee reports followed. Most were submitted in writing and are reproduced below.
Finally, the budget was approved. As with the last budget it contains a deficit. Reporter income is down and there is no income from CLE offerings. We are hoping for some improvement in 2022.
The meeting was then adjourned.
The meeting of the Lycoming Law Association Foundation followed.. Judge William Arbuckle presided. He reported on the activities of the Foundation in 2021, and reviewed the financials.
Don Martino reported the nominating committee nomination for Board membership: William Arbuckle for a new term. The report noted that Corey Mowrey and Elizabeth White become ex officio members by virtue of their LLA offices. The report was approved.
All business having been concluded, the meeting adjourned.
Lycoming Law Association 2022 Annual Meeting Agenda & Reports
The agenda and reports of the officers and commiittees are available at the links below.
Lycoming Law Association Foundation Agenda & Reports
Additional Photos